Need help managing your school's finances?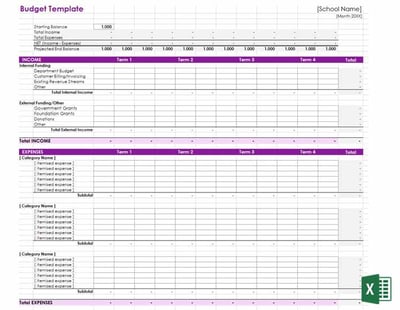 We've made it easy for you to plan and track all your school's expenses. With our template you'll:
Know exactly where your funds have been allocated
Have peace of mind knowing you've planned for every contingency
Make it easier for school-boards to process approvals
Save valuable time
Download our school budgeting template to help you achieve optimal financial management throughout the next school year.
Complete the form to download the template today!